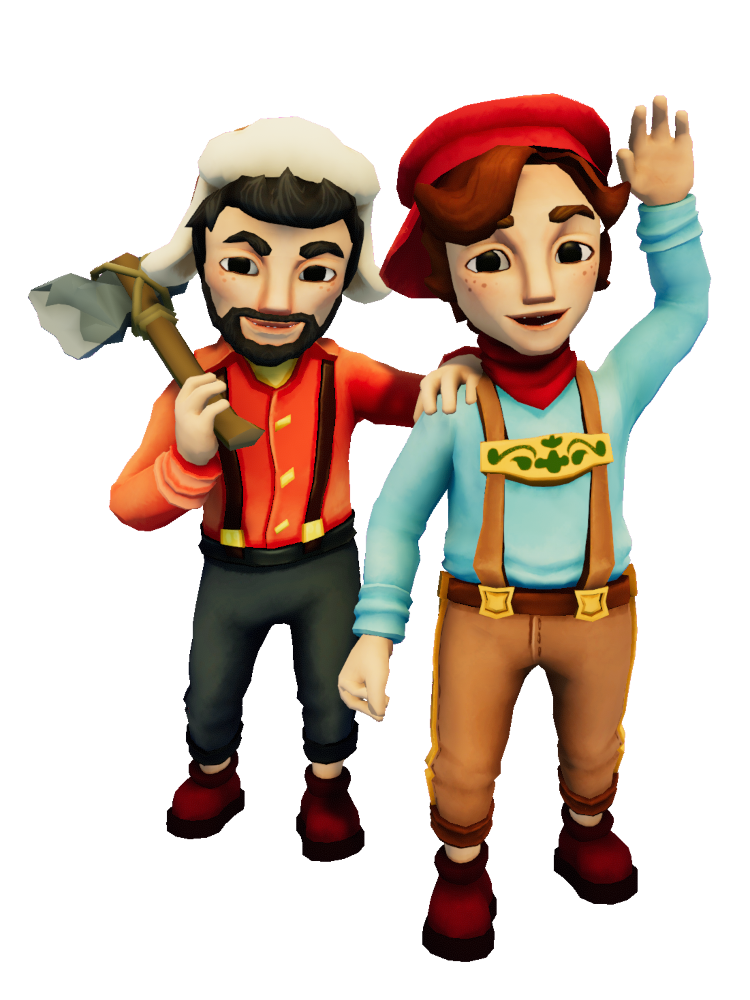 We are currently not looking to hire more people. Check back later or send us your application to be added to our backlog of potential candidates.
Why you should join us
Dionic Software is a small independent studio making building and simulation games.
We are not beholden to any publishers or investors, so we can focus on what we think is right for our games.
Our games have been played by hundreds of thousands of players. We are a small company, so your contributions will make a big difference to the community.
Choose to join us in our Munich office or work 100% remote.
It should go without saying nowadays, but people from minorities or people who don't fit the typical game developer stereotype are welcome here.
Application
Send your email to daniel@dionicsoftware.com.
Include a CV, a short description of why you are interested in working with us, and your portfolio or sample projects.
We are based in Germany, so we can regularly employ people located in our country. If you are located in the European time zones outside Germany, you will be employed as a contractor to make the legal requirements manageable for us.
Software Engineer (closed)
Dionic Software is a small studio, so we're looking for programmers that are comfortable wearing many hats and like learning new things.
We work with Unity, C#, and shaders, but we don't require you to have domain specific knowledge about game development beforehand. Instead, you should have deep knowledge about software engineering, specifically data structures, algorithms, performance considerations, software design patterns, and how to debug and profile your code.
Most of your time will be spent implementing new features or fixing bugs. In your application you should include code samples from larger projects.
It is possible to apply without a degree if you make up for it with strong self made sample projects that involve a lot of programming.
This is a part time position. We are looking for someone to maintain and improve important pieces of our software outside of our main project.
Position: Environment & Prop Artist (closed)
We are looking for an artist with experience on environment and prop art. Knowledge about lighting and colors is a big plus. Art can be a broad field, so if you have an additional interest or skills in UI design, 2D/3D concept art, image composition, or video editing, do let us know!
We work with Blender, Substance Painter, and Photoshop, but you can also apply if you know similar programs and are willing to learn.
Your application should include a link to your portfolio.
Other Positions & Contract Work
Do you think you can contribute in other ways and make our games better? Send us your application!